About Us
CENTRON ENERGY SAVINGS TECHNOLOGY CORP
ADD: 731 Roxas Blvd Parañaque City
Metro Manila Philippines
TEL: (632) 556-6688 (632) 556-6588
(632) 556-6677 (632) 556-6655
FAX: (632) 556-6788
EMAIL: info@ges.com.ph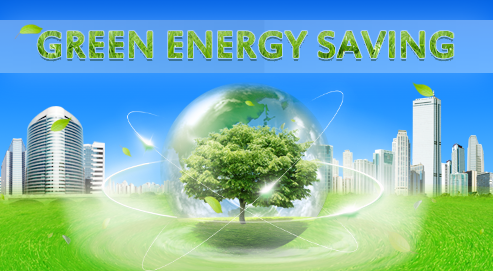 Centron Energy Savings Technology Corporation
Is a professional manufacturer of energy-efficient lighting system under the brand GES (green energy saving). Its business philosophy is an advocacy that aims to provide the Filipino consumers with economical energy-efficient lighting products and systems used for home and industry.

As the result of meticulous research, the product GES is popular in the market with a strict application of domestic and global quality manufacturing standards, consumers are rest assured to have the best value of products for their money.

Centron works with the China Academy of Science to apply the latest and the best technology in manufacturing their products. Centron strives in achieving to be globally competitive, replacing compact fluorescent lamps and incandescent bulbs that are commonly used in Filipino homes with a cost-efficient and environmental-friendly products. This is in line with global initiatives on energy efficiency; and the reduction of emissions of carbon and greenhouse gases into the atmosphere. The advanced and patented 4th Generation S-COB technology GES LED lamps and tubes that are designed for long-life and efficient operation are environmental-friendly; and offer substantial savings in power consumptions for customers.

The company's product line consists of 4th Generation LED but also solar lighting and renewable energy systems. Centron plans to set up its own manufacturing plan in the Philippines and open a waste disposal facility for the proper handling of fluorescent and CFL residue.

All these embody their contribution to the mitigation of global warming and related environmental issues through the production and manufacture of energy-efficient lighting and related products. Through the GES brand, it aims to provide a world-class lighting system that can compete with the leading global brands.